Creative Website Design
The design is probably the most important aspect of the creation of your website. It is the appeal, brand, and status that users relate to when they view your website. Without a good design there is a high probability that your website will fail. So you have now two choices to make, either buy a template design that is probably used by thousands of other websites or have a custom design created specifically for your business. When a company like eMagidLA creates a custom design we focus on creativity. Without creativity chances are the design will look like an existing website. Our designers have gone to graphic design school and have been designing websites for at least 3 years. The creativity process begins when our designers are explained about the website and the idea behind it. Once they get a full explanation of what the website is trying to achieve they research and brainstorm for a few days.
After that our designers start creating what is in their head and designing on the computer. Our designers always create several versions for our clients to review so that they decide which design is heading towards the right path. On rare occasions the client does not like any of the original designs, so during those situations our designers go back to the drawing board and start the process over again. We will not finish with the design process until our clients are 100% satisfied.Below are some samples between template designs and creative custom designs that we created for our clients.
Template E-Commerce Design: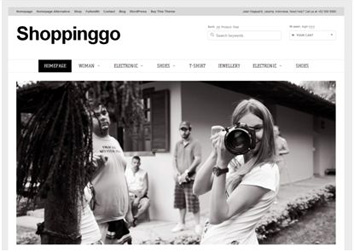 Custom E-Commerce Design: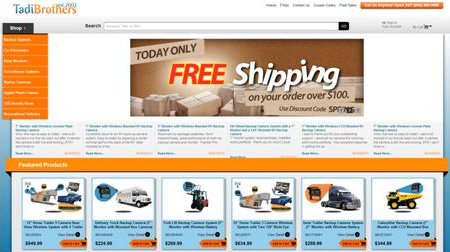 Template Real Estate Design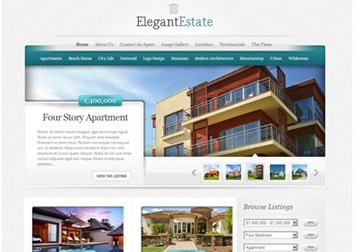 Custom Real Estate Design: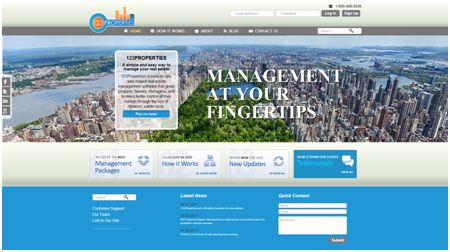 Template E-Commerce Design: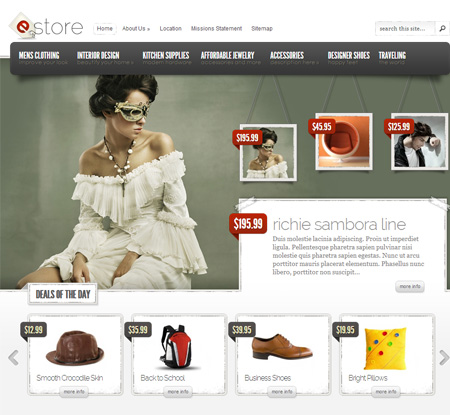 Custom E-Commerce Design: